WELCOME TO IN THE KNOW
'Magellan - In The Know', is our new monthly investment podcast, dropping on the last Tuesday of every month. We seek to bring you timely, unique and thought-provoking insights to help you make sense of today's investment landscape. From deep dives into the latest macroeconomic and geopolitical issues, to our analysis on sectors and stocks in global markets. Join CIO Hamish Douglass, and others at Magellan, as they connect with a myriad of experts in their field, including CEOs of stocks we hold, global leaders and consultants in finance, investing, risk and politics, and key members of our investment team and business.
'In The Know' - a monthly podcast from Magellan that's worth investing your time in!
---
LATEST EPISODES
23 February 2021 - Episode 7: Bought for a dollar - How ICE, the owner of the New York Stock Exchange, became a $65 billion exchange business
28 January 2021 - Episode 6: The rise and challenges of China - former CIA China analyst shares his views
29 December 2020 - Episode 5: Winds of change: Vaccine relief, a new US government and the acceleration of e-commerce
24 November 2020 - Episode 4: Votes, vaccines, and a re-emerging world for investors
27 October 2020 - Episode 3: Reshaping RB: transformative strategies for a new world
29 September 2020 - Episode 2: People over profits: how a dedication to culture and innovation has steered Starbucks through COVID-19
25 August 2020 - Episode 1: How does CIA former deputy director, Michael Morell, view today's biggest geopolitical risks?
19 August 2020
---
Listen on your preferred platform via one of the links below. We hope you enjoy, and look forward to sharing our next episode with you in late March.
Look out for our next episode due out late March 2021!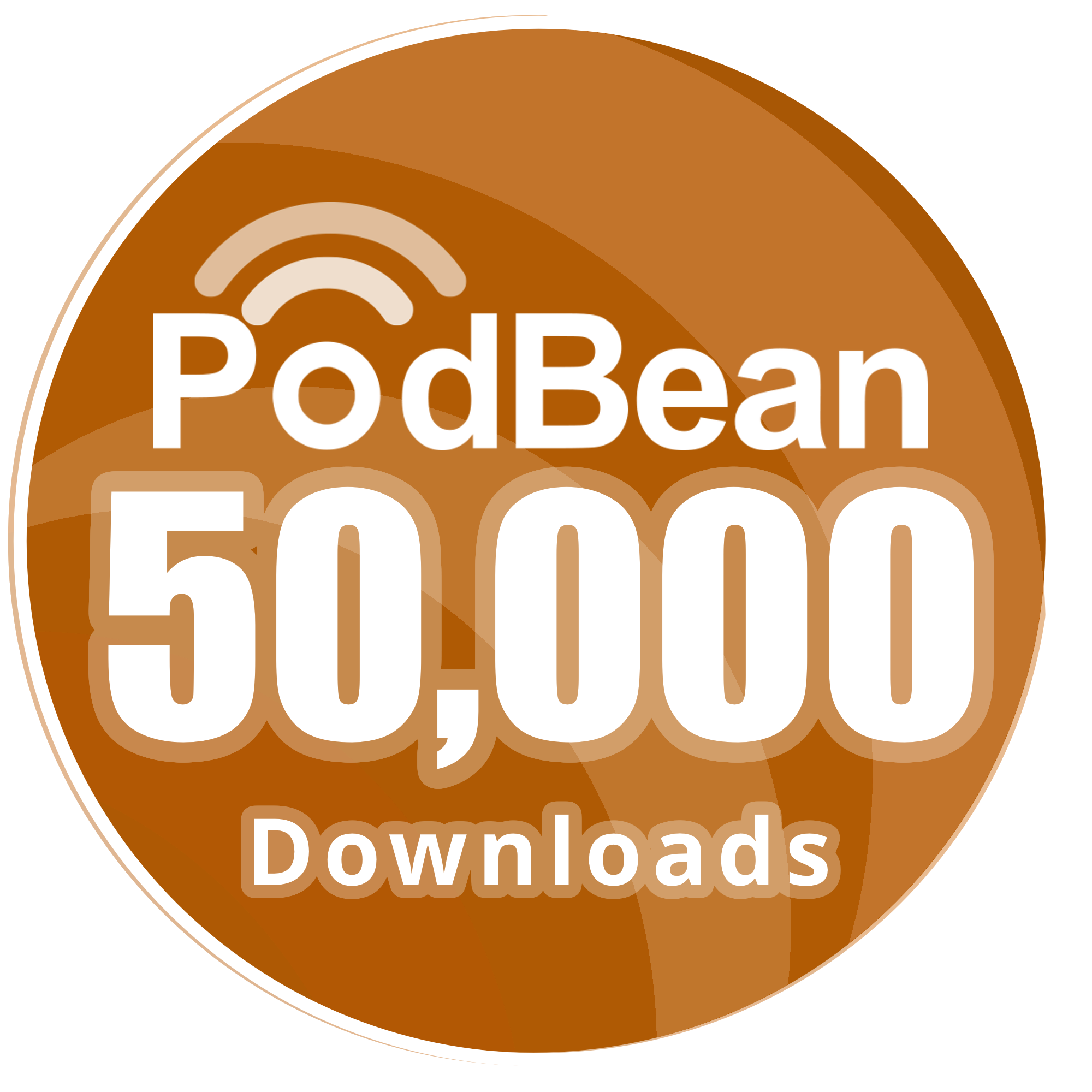 This material has been published by Magellan Asset Management Limited ('Magellan') for general informational purposes only and is not intended to be relied upon as investment advice or advice of any other nature. Nothing in this material is intended to constitute a recommendation of any kind, an offer to buy or sell any financial product or a suggestion to adopt any investment strategy or investment action. Investors should consult with their own professional advisors before making any investment decisions. The opinions expressed in this material are as of the date of publication and are subject to change. The information and opinions contained in this material are not guaranteed as to accuracy or completeness. This material may contain 'forward looking' statements and no guarantee is made that any forecasts or predictions made will materialise. This material and the information contained within it may not be reproduced, or disclosed, in whole or in part, without the prior written consent of Magellan.